Full Day Workshop - Tuesday, March 17, 2020 - Downtown Washington, DC
Course Objectives
This course is nothing like your typical govcon training. No death by PowerPoint or generic information you can read anywhere online. Our faculty brings decades of experience writing, awarding, and winning government contracts, and we are ready to pass on lessons learned from our mistakes and successes. With practical, hands-on exercises blended with "real talk" tips and tricks, you'll leave the session armed with the confidence and artifacts you need to win your first government contract.
Participants who complete this course will:
Review available avenues for approaching the public sector market
Evaluate traditional BD channels like vehicles and subcontracting as well as innovative new methods of winning government work
Create or refine a capability statement and pipeline strategy that best reflects their advantages and target market
Practical Tips & Tricks
Our training focuses on giving you techniques you can apply today. After the course, you will be able to improve your capabilities statement and start putting in place strategies to quickly build your pipeline.
An "Inside Look" at Government Sales
We'll help you learn how government selects partners, how best to position your company and learn how best to navigate the procurement process to get in the door and build a thriving public sector sales pipeline.
Compared to other resources, I found Public Spend Forum's content to be very useful. It doesn't have the typical "gov 101" stuff you might see in other courses that go on for hours, instead diving right into the subject matter most relevant to my needs.
Farah Brunache Founder, Electric Feel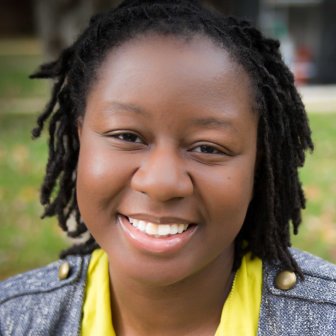 Access to a Global Procurement Community
All attendees will be automatically enrolled into our global community of public procurement professionals with access to our premium market research portal, GovShop, where you can showcase your capabilities to government buyers and program owners.
Exclusive Networking Event
Our course concludes with a networking event with government procurement professionals, prime vendors, and potential mentors who can help you connect your business with the relationships you need to succeed.
This workshop was very informative and interactive, and I greatly appreciated the expertise of the facilitators and panelists. The insights were useful for improving my understanding of both federal contracts as well as state and local. I have already started using what I learned to update our procurement and RFP strategy.
Alyssa Haerle Transportation Development Director, Circuit