7 GovMarket Growth Principles
From Public Spend Forum's Govmarket Growth and Impact Accelerator for Emerging and Diverse Leaders and Companies
Growing in the Government Market Just Got Easier!
Learn the simple, proven principles including the strategy, marketing, and sales skills to power your growth in the $13 Trillion Government Market.
These principles are making an impact in helping emerging and diverse companies grow.

"Public Spend Forum has helped Nitrosphere find its place within the government market. Our lead generation has improved across the board and our sales processes are now more focused and results-driven" says, Josh Quintana, Nitrosphere.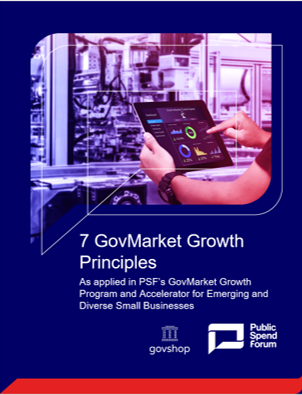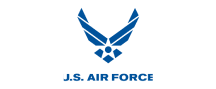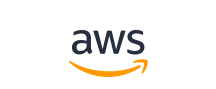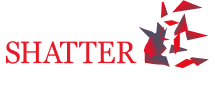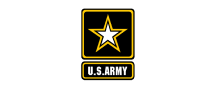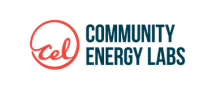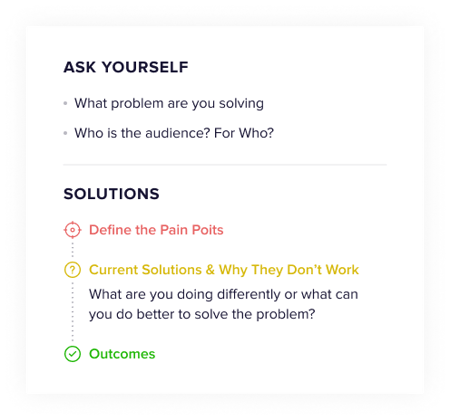 Know Your Purpose and Focus
Instead of focusing on what you sell and how you do it, focus on the WHY – your purpose and mission as a business. Then identify what specific problems you help customers solve and what outcomes you help them achieve?